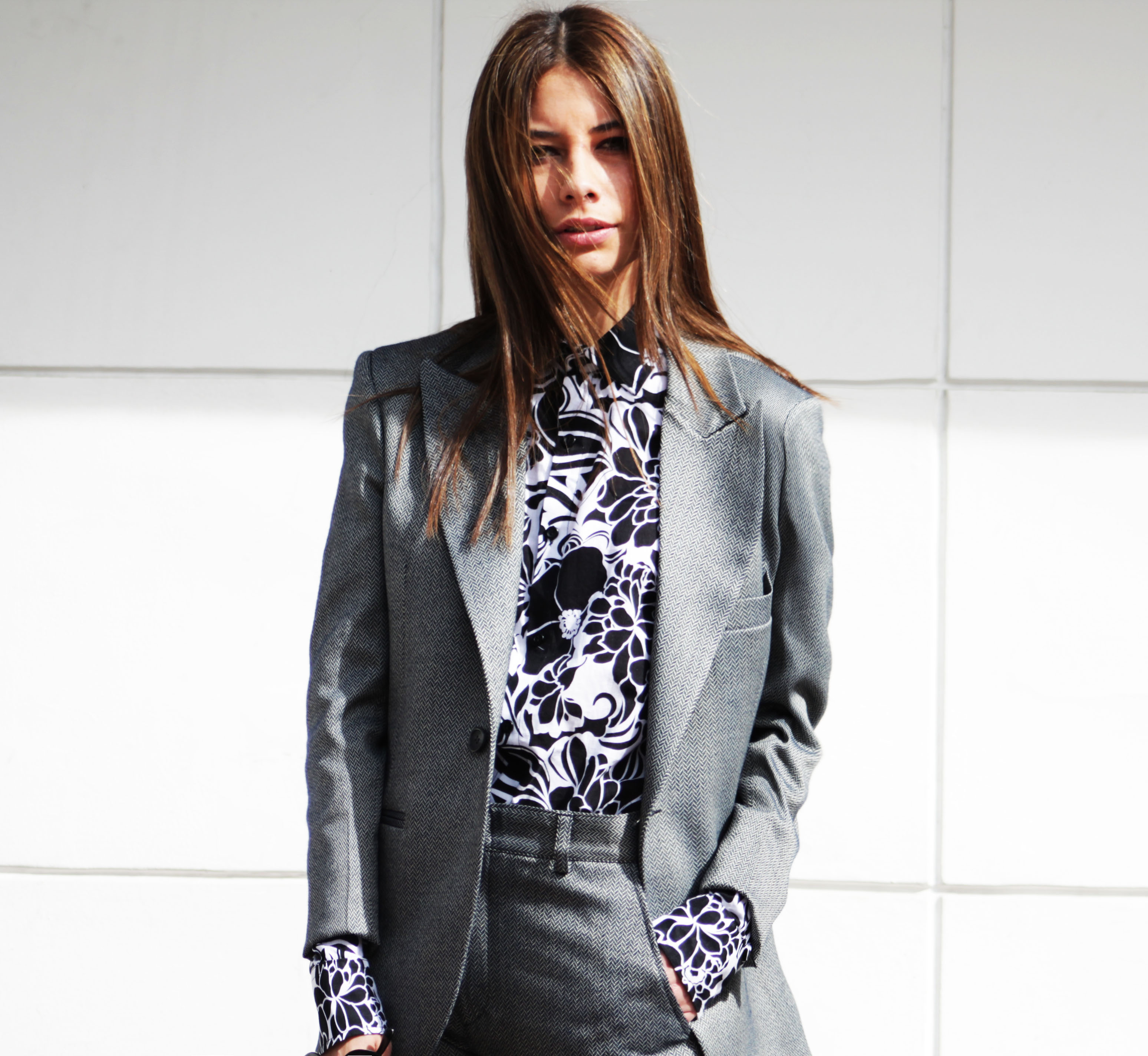 fashion creative / stylist
Hi, my name is Alejandra. I'm an editorial Designer, Fashion producer & stylist from Bogotá, Colombia. Studied fashion styling and Digital marketing at The Fashion Institute of Technology in NYC and graduated as a graphic designer with focus on Editorial design from University Jorge Tadeo Lozano in Bogotá.
im a Harpers Bazaar collaborator and a stylist
The Services we offer on this is heaven are:
Fashion production
Fashion Styling
Creative direction, ideas and concept
Product photography
Fashion photography
lookbook photography
web and print catalogues
Graphic design & web design
E-commerce web design
E-commerce product photography
Fashion consultant & personal shopping
I work with the best potographers, designers and the most amazing and talented people you'll find.
I have also work with some pretty cool brands: